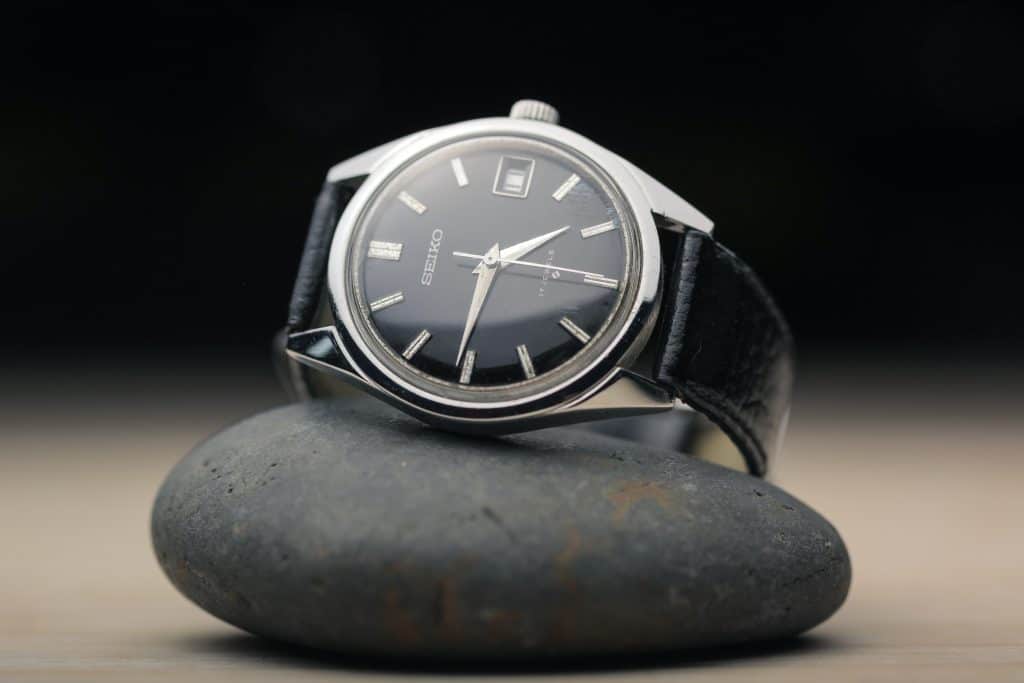 It's been long debated whether or not watch wearers should polish their watches. If you do polish your watch – or are thinking about doing it yourself – you may wonder how long it takes to polish a watch according to each brand. 
In general, it takes about 20 minutes to polish a watch yourself, so long as you clean the bracelet or strap, buff the face, and polish the entire watch. If you take your watch to a professional watch polisher, it should take about an hour. 
If you're wondering more about the basic details of how to clean and polish a watch, plus want a breakdown of how long it takes for a few watch brands to come clean – keep reading. We'll also go over items you need to polish your watch yourself and whether or not a polishing cloth is necessary (it is – and we'll tell you which one is the best to get!)
How Long Does It Take To Polish A Watch Yourself
If you polish the watch yourself, it only takes about 20 minutes to do so. Buffing, cleaning, and polishing the bracelet and face with a polishing cloth doesn't take long, and it isn't very hard.
Here's a quick overview of the basic steps of how to polish a watch yourself and how long it takes for each step: 
Get your supplies together; see below (5 minutes)
Rub the bracelet links with sandpaper, then a polishing cloth (5 minutes)
Buff the watch face with sandpaper, then polish with aluminum cleaner (5 minutes)
Wipe the watch face clean with a microfiber cloth (2 minutes)
If you prefer not to clean your watch yourself, you can choose to bring it into a professional watch polisher. You may want to go this route if you have an expensive watch – like a Rolex – though be careful not to over polish the watch, as this could lead to a decrease in value. 
Polishing out only light scratches is fine and can be done as frequently as you like. For deep scratches, however, that's when the controversial part about polishing comes in. For some watch brands, like Rolex, overpolishing or buffing out deep scratches can lessen the watch's value. 
When a watch is polished, thin layers of metal are removed in the process. The deeper the scratch, the more metal that will have to be shaved off. While that's not to say you shouldn't get your watch polished, whether you take it into a professional or go DIY – polishing a watch can change the look (via the finishing) and shape of your watch (like the lugs). 
While it's certainly cheaper and faster to polish a watch on your own, we recommend taking your precious timepieces to a watch polishing professional. 
How Long Does It Take To Have Your Watch Polished By Different Brands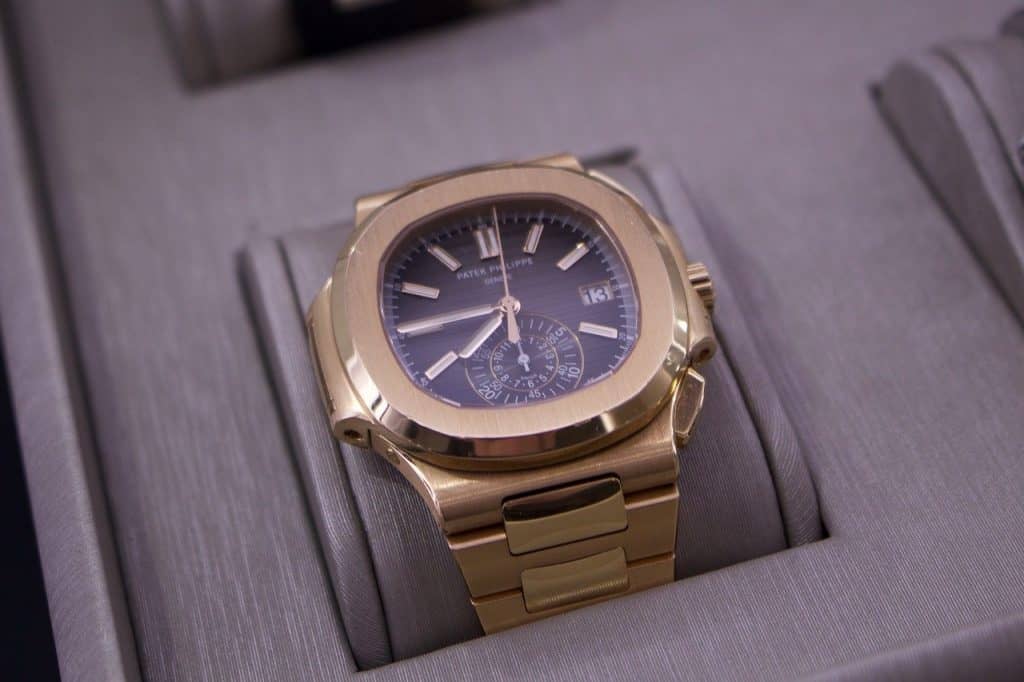 You decided your watch needs polishing. You're probably wondering how long it takes to polish a watch, depending on the brand name. After all – not all brands have the same cleaning and polishing practices or watch parts. Let's take a look. 
| | | |
| --- | --- | --- |
| Brand | Average Time It Takes To Polish A Watch In-Store | Average Time It Takes To Polish A Watch Via Mail |
| Rolex | 1 hour | 4 weeks |
| Cartier | 1 hour | 4 weeks |
| Omega | 1-3 hours | 6 weeks |
| Tourneau | 1-3 hours | 7 weeks |
| Patek Philippe | 1-5 hours | 8 weeks |
When you have your watch polished in a certified store, it will only take a few hours. However, most luxury watch brands don't have that many stores, so for most people, you'll have to send it via mail. Although this ensures your watch is polished by a professional, it will take much longer.
What Do I Need To Polish A Watch Myself
We understand if you'd rather polish your watch yourself. Taking your watch to a professional can be expensive, but luckily the materials needed to polish your watch yourself aren't!
If you want to polish your watch on your own, you'll need: 
Small bowl 
Dish soap
Water 
Soft-bristled toothbrush 
Microfiber cleaning cloth
Polishing cloth 
Wet/dry sandpaper 
Here's a helpful video that explains how to remove light scratches from your watch and polish it.  
Please do be careful when you're polishing a watch yourself, especially if you own a luxury timepiece. When you polish a watch, you're altering the shape of the watch. And if you go a little too heavy on your polishing job, you can disfigure the watch.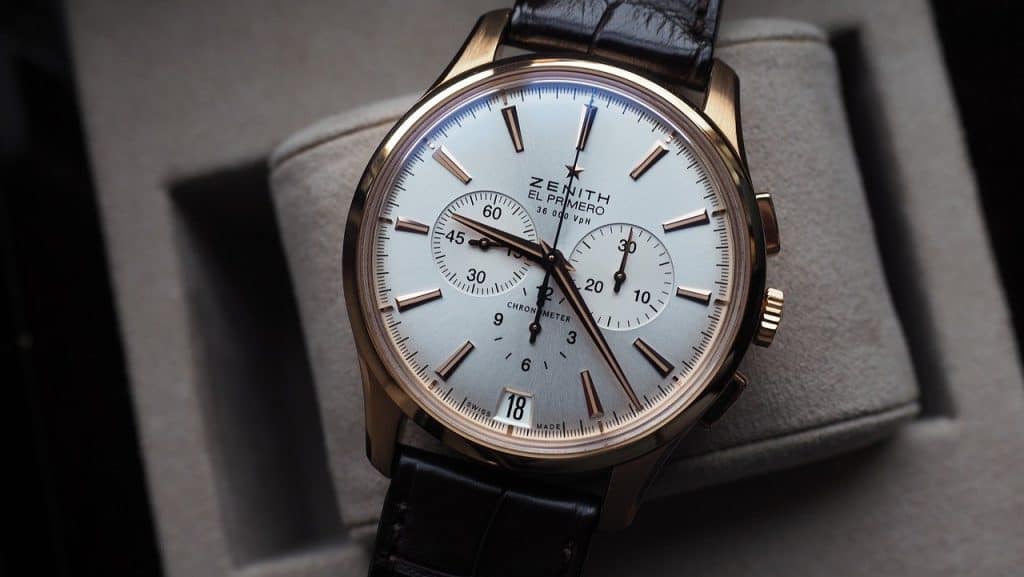 Do I Need A Polishing Cloth
A watch polishing cloth is essential if you want to polish your watch. Different polishing cloths give different finishes, so be sure to keep that in mind when looking for cloths to clean up your watches. For example, some polishing cloths are better suited for brushed surfaced watches.
People often turn to polishing cloths when they want to forgo the harshness of a polishing paste – the latter often removes more metal during the process. A polishing cloth is a much more gentle choice, though they will still remove fine scratches. 
What Is The Best Polishing Cloth To Use
We love to recommend Cape Cod polishing cloths as our number one pick. They come as moist cloths and are one of the most popular polishing cloths brands for various reasons. 
For one, Cape Cod polishing cloths polish a variety of metals. One pack can easily clean your entire collection – from gold, stainless steel, and aluminum to brass, copper, titanium, and more. 
You'll also get a nice whiff of vanilla every time you take one out to polish up a timepiece, and they are reusable too. They leave an anti-tarnish finish, so leaving behind fingerprints isn't such a worry. 
And while Cape Cod polishing cloths are mainly used for regular touch-ups, they work on those deeper, harder-to-get scratches too. You'll have to rub a little harder on your watch part for a little longer to get the scratch out and repeat if necessary. 
With some elbow grease, a polishing cloth, and a few other tools, you can have your watch looking in tip-top shape again in no time – for way less than the cost of a professional polishing service!